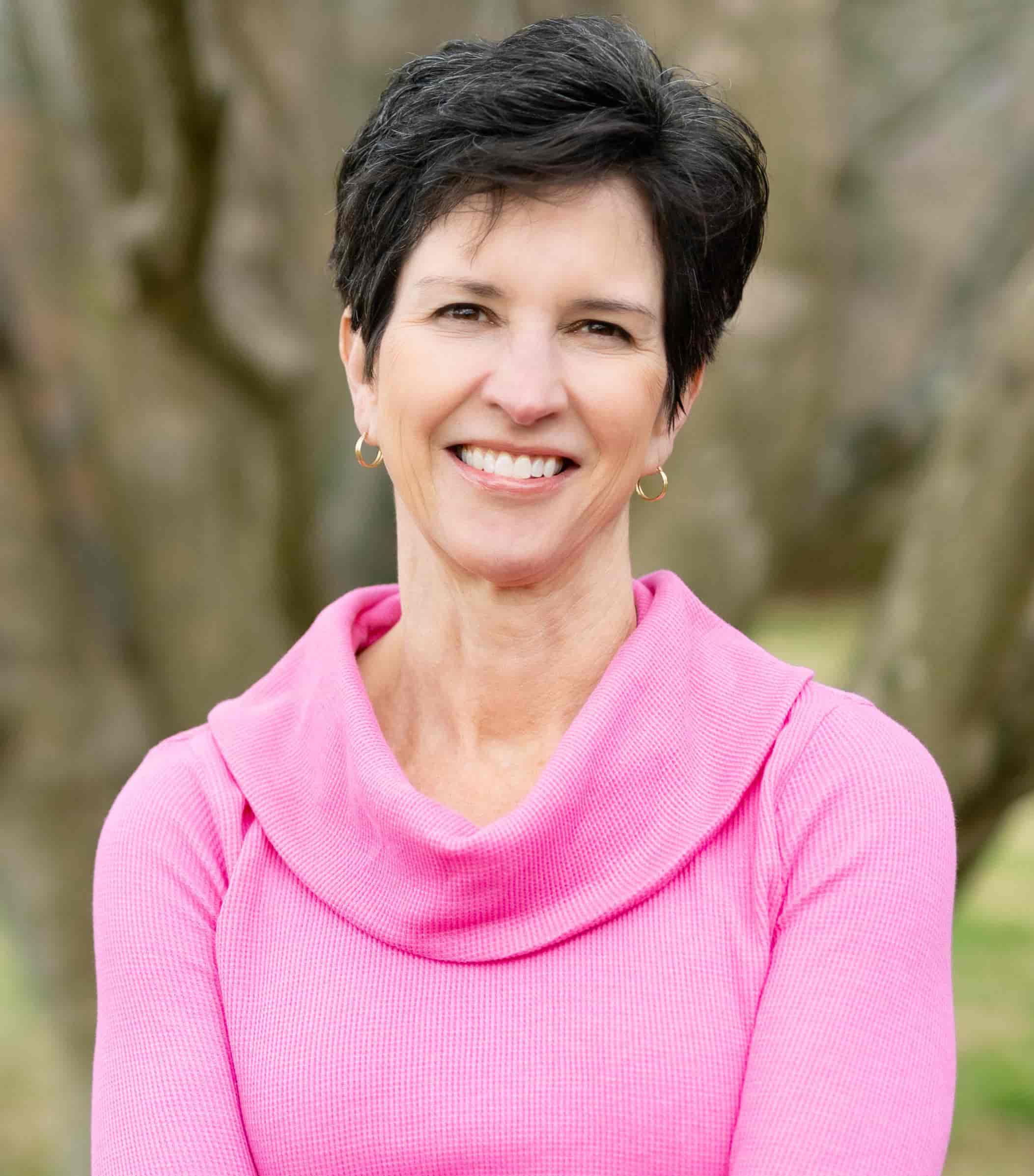 Pirate's Cove Realty – We serve sellers from Manteo to Corolla
In 2011, Elizabeth earned her real estate license and hit the ground running. Noticing her early success and utilization of technology, Pirate's Cove Realty recruited her in 2012 to join their real estate company. Elizabeth restructured and revamped the sales department, and one year later, quadrupled their sales and services. Recognizing her need for help, she formed The Gamiel Team in 2014. Team member Kristine Bergin brings her own energy and style to The Gamiel Team and Elizabeth is proud of her success.
In 2021-2022, Elizabeth sold 63+ Million in Volume and ranked in the TOP 2% of OBX Realtors since 2016
About Elizabeth:
Elizabeth is from the foothills of North Carolina, hence the "twang" in her speech. She was raised in Lincolnton – home of the "Apple Festival." She graduated from UNC-Chapel Hill (Go Heels!) and later earned a Master's Degree in Communication Disorders from NCCU. She moved her family to the Outer Banks because she loves the culture, the heritage, and the food from the local waters. She has three children who are… well, children and all that entails.
"When the time came to seriously purchase a home on the OBX, I am extremely thankful I found the best realtor. Elizabeth went above and beyond on a regular basis to handle every detail from start to finish."
– Eileen Emery, Oakdale, CT
I recently listed and sold my townhouse with Elizabeth and couldn't be happier with the result. Her work ethic and knowledge of market conditions is second to none.
-Jake Rice, High Point, NC
What I Consider Essential in Today's Market:
Comparative Market Analysis (CMA)
A CMA is the MOST IMPORTANT step in determining the value of your home. A few quick queries, scratches on notebook paper is inefficient. An indepth, competent CMA is the first step in listing your home.
Marketing Plans Are Written Specific to Each Property
I do not use a boilerplate marketing plan. I analyze your property, take notes, review the property history, research the neighborhood, and make recommendations specifice to that property and its location.
What Makes Me a Great Real Estate Agent?
Real Estate is my Passion – I LOVE what I do.
In 2021-2022, Elizabeth sold 63+ Million in Volume and ranked in the TOP 2% of OBX Realtors since 2016.
#1 Selling Agent in Pirate's Cove – 2013 – 2019
Designed and wrote my website: gamielteamobx.com
Schedule weekly team meetings with guest speakers to educate my staff.
Handpicked Buyer Specialists to join my team.
No Lead is too small, no buyer/seller is insignificant.
I negotiate the best deal for my clients. Each case is different, filled with dynamics and nuances specific for that situation. Negotiating is tough and it is really about arguing to get the best deal for your client.
Read the news DAILY for the latest market trends and methods to sell properties, and I enjoy writing concise, illuminative property descriptions.
My Mission:
The most important financial decision a person makes is buying or selling a home.  As a realtor, my job is to represent my client's interests to the best of my ability.  To do less is unacceptable and a disservice to my client.
Experience and Specialty
Real Estate Industry since 2011
"Top Agent" Panel first year in the business
Quadrupled my business in two years
Member of Certified Residential Speciailists
Chairman, Grievance Committee, Outer Banks Association of Realtors, 2015-2016
Vice-Chairman, Grievance Committee, Outer Banks Association of Realtors 2014-2015
Member, MLS Committee, Outer Banks Association of Realtors, 2018 – present.